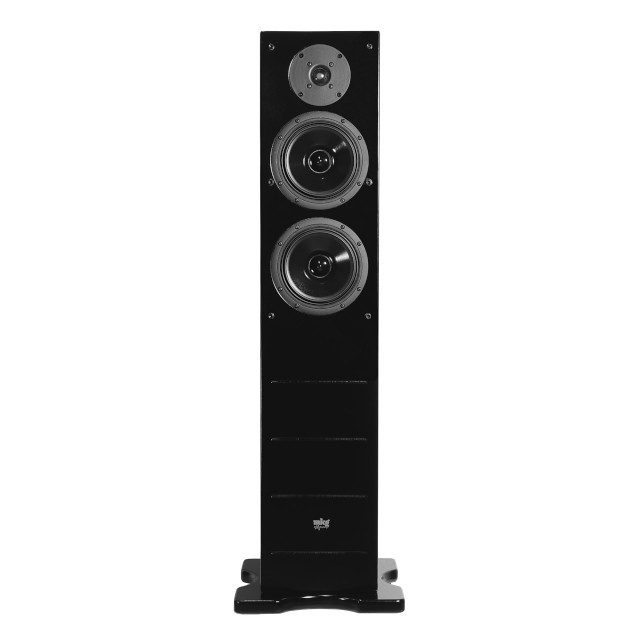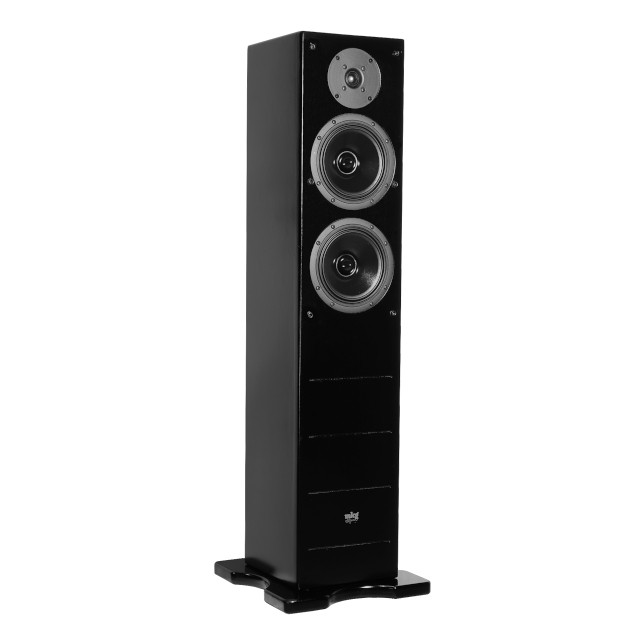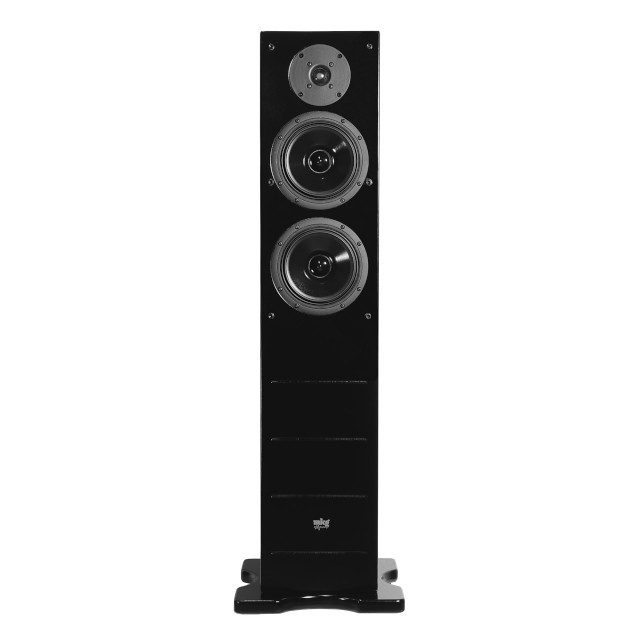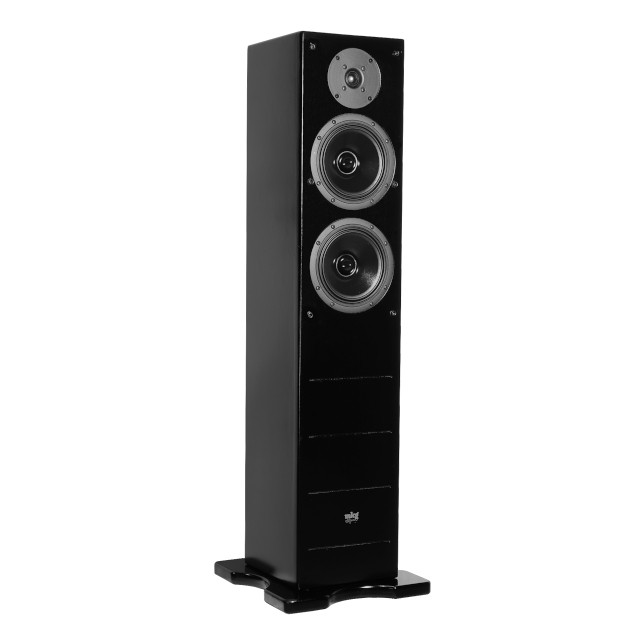 CL-65
2-way Floorstanding Passive
Speakers 240w RMS


The CL-65 is designed and built to take your audio experience to the next level. You can install the CL-65 as the main left-right outputs of a high-end home theater system or even as your main outputs of your mixing and mastering studio.



Available Finishes
Matt Black polyourethane paint.
Removable front panel.

Details
Designed and manufactured by MKG Audio with high quality and performance driver components, the CL-65 are the speakers that will be the highlight of your audio experience.

Floor-standing speakers, like the CL-65, which have larger cabinets than bookshelf speakers, create more scale, power and bass, and therefore can instantly supercharge your audio system and deliver a rich room-filling sound.

Experimentation is strongly advised when initially setting up the speakers, as environment and personal preference differ with every installation. If there is insufficient bass for example, try moving your speakers closer to a wall. The opposite approach is recommended if there is excess bass.

• Wiring is achieved via a single set of cables to the terminals on the back of the loudspeakers. Internally the loudspeaker crossover guides the frequencies to the appropriate driver/tweeter. Low frequencies to the bass drivers, and high frequencies to the tweeter.
• Suggested to use a high quality speaker cable 2.5mm.
• Input connections are achieved via a set of cables from the Line output of the AV device (like RCA or JACK or XLR) to the amp module's input (Neutrik Combo connectors) with XLR 3 pin (1=ground/2=Hot/3=cold) or Jack connector(balanced or unbalanced).

Run your speakers in by playing music at low mid listening levels for approximately 50-60 hours play time. You may find the sound will continue to improve even after the 60 hours mark.

You can choose one of the four available presets of slightly different sounding programs from the selector switch on the rear panel of the S110 subwoofer.

• These products are covered by the manufacturer's warranty against manufacturing defects provided that the product was supplied by an authorized MKG Audio retailer under the consumer sale agreement.
• Period of warranty is 2 years for the product you have purchased.
• When purchasing MKG Audio products, please keep your receipt of purchase safe, as this validates your warranty.
Technical specifications
Frequency Response
42Hz - 20KHz +/- 3dB
Amplifier Power Recommented
240-360w @4 ohm
Driver Components
LF 6,5" Rubber surround woofer HF 1" Dome tweeter
Enclosure Type
Bass-Reflex via rear port
Dimensions HxWxD
1050 x 190 x 250 mm Base: 343 x 375 x 25mm
Sensitivity @ 1w/1m
94,5dB
Amplifier Processing
2-way Passive
Crossover Frequency
3200Hz
Enclosure Material
MDF 12/18mm
Finishes
Matt Black polyurethane paint or any custom color